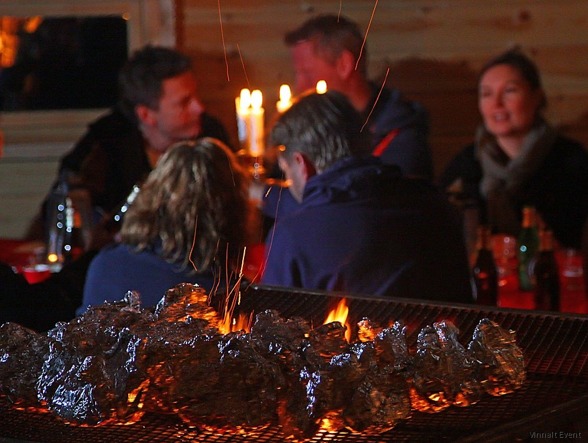 Dine and enjoy an evening with cooking over an open fire with friends, customers or colleagues. Be part of an experience where the forest and the wilderness set the mood and is the main focus!

Celebrate an anniversary, book a relaxing evening after a day of fishing or warm yourself up after a cold winters day out in the snow.

Groups only, reservations are needed.
Kontakt:
Vinnalt 452
31397 Simlångsdalen

Tel. 0709 47 16 86