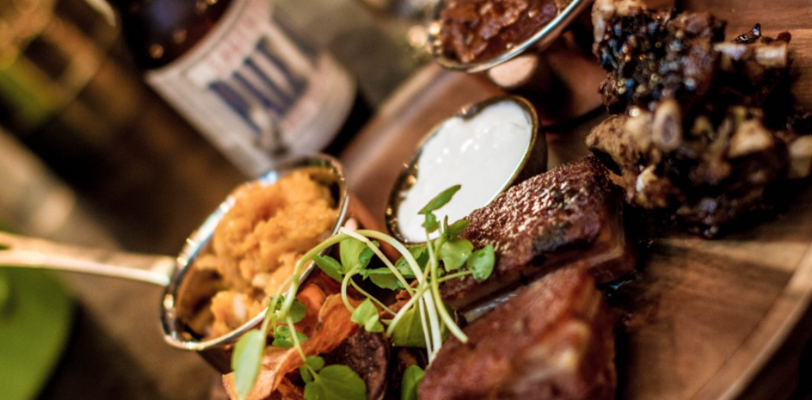 It is much more enjoyable to eat at a restaurant with a living history. Tallhöjden is an odd place with great food & a friendly staff. We spend a lot of time assembling delicious menus to give our guests an experience beyond time and space.

We follow our traditions – the changing of the seasons, ingredients and the weather. At Tallhöjden we change the menu as often as possible to offer a new, exciting experience for our guests.

We offer good portions of great food from local products often raised or grown here in Halland. We specialize in meat and game but we always have great fish and vegetarian dishes on the menu as an alternative.

We welcome you to join us inside our living history book.

Reservations are recommended.

Contact Us:
Brearedsvägen 15
Box 33
310 38 Simlångsdalen

Tel. 035-702 45