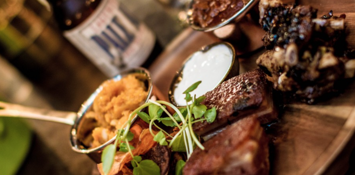 Tallhöjden Inn
It is much more enjoyable to eat at a restaurant with a living history. Tallhöjden is an odd place with great food & a friendly staff. We spend a lot of time assembling delicious menus to give our guests an experience beyond time and space.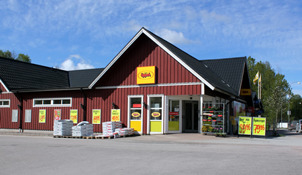 Matöppet Snack Bar
In the middle of Simlångsdalen, you will find Matöppet. In addition to a grocery store, we have a snack bar with perfect options for those who are in a hurry. In summer, we open our popular ice cream bar with refreshing options for a sunny day!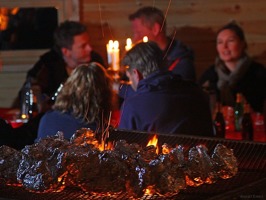 Vinnalt Barbecue Hut
Dine and enjoy an evening with cooking over an open fire with friends, customers or colleagues. Be part of an experience where the forest and the wilderness sets the mood and is the main focus!