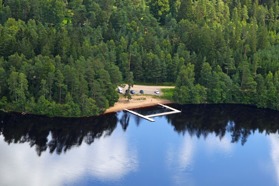 Lake Brearedssjön
Just east of Simlångsdalen by road 25 is our favorite swimming hole by the lake Brearedssjön. There are lifebuoys, jetties, parking spaces, toilets, barbecue areas, lawns and a sandy beach that is calm and child-friendly.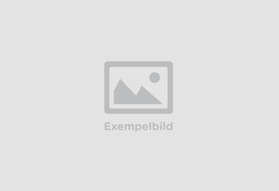 Korumpan
On the north side of Hjärtevad Bridge is a small peninsula called Korumpan, or the Cows Behind. Take a dip in Lake Simlången! Take road 25 towards Ljungby, and just before you drive onto the bridge take a left.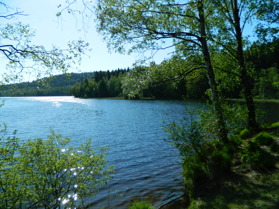 Lake Toftasjön
Tofta Lake is situated by Skedala Forest. This is the perfect spot for an evening swim, barbecue or hike. If you are feeling adventurous, use the rope swing! Around the lake is a great, one-kilometer hiking trail with gorgeous nature.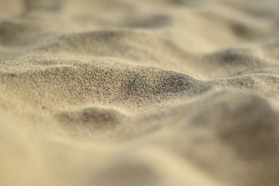 Östra Stranden
Östra Stranden, or the East Beach is the closest beach to Simlångsdalen and is situated 20 minutes away, by the entrance to Halmstad. It's has a long, powdery beach perfect for a relaxing afternoon!