Breared's Old Country Shop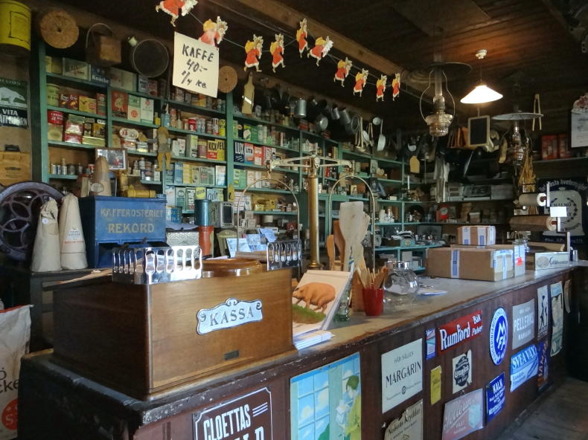 Breared's Old Country Shop is a museum that lies along Route 25, just before the Hjärtevad bridge. This country shop was built in the 19th century and has an adjacent residence from the 1920s to the 1940s as well as a school museum.

The old owners closed the trade about 50 years ago, but today The Cultural & Historical Association of Breared shows off the museum and sells caramels and crafts from the surrounding area like the good old days.