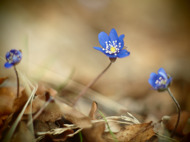 Askarebygget
By Askarebygget farm, south of Bygget, the protected hepatica appears in great amounts during the spring.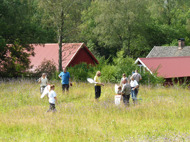 Björkelund
Björkelund is beautifully located on the banks of Fylleån, with forests, wetlands, hedges, meadows and pastures.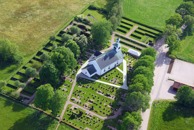 Breared Church
Breared's church originates in the Middle Ages. As you walk through the church gate, you can see gorgeous frescoes and wood carvings from the 18th century.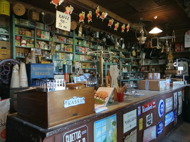 Breared's Old Country Shop
This country shop was built in the 19th century and has an adjacent residence from the 1920s to the 1940s as well as a school museum.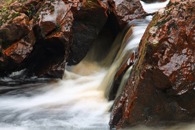 Danska Fall
At Danska Fall, the river Assman's water flows in staircase formations into a deep ravine between stones and rocks.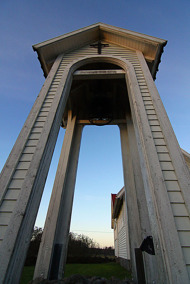 Esmared Chapel
The cozy, small chapel in Esmared consists of a church hall built in conjunction with an old schoolhouse.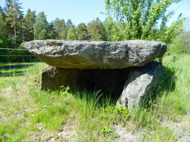 The Cairn of Fridhem
By the roadside in Fridhem there is a cairn, which is an unusual monument in this area.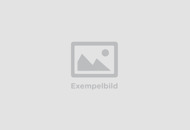 The Old Bridge of Skärkered
The old bridge of Skärkesed is a beautiful, stone-built bridge.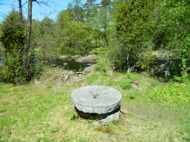 Gårdshult's Toll Mill
At Gårdshult's northern nature reserve this used to be a toll mill. It used to charge 75 öre per 100 kg of grain.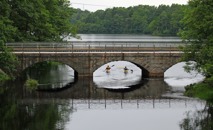 Hjärtevad Bridge
The stone bridge on the eastern entrance of Simlångsdalen, is called Hjärtevad Bridge or roughly translated Heart's Bet Bridge. Read why!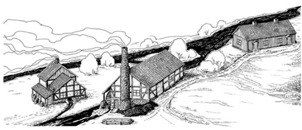 Jöransfors
In the lower part of the river Assman, building foundations from the old ironwork Jöransfors are still noticeable today.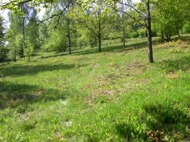 Klockareängen
The bell bed is a picturesque meadow south of Breared's church. Perfect for a picnic!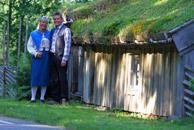 Lurehus
Along the road between Ryaberg and Torup is a small cabin built with medieval building techniques.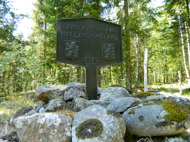 The Border Monument
A monument where the old county border between Halland and Småland and the former national border between Denmark and Sweden used to be.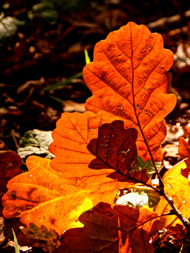 The Red Oak
Somebody planted a Red Oak here, it is native to North America and is usually only found in parks in Sweden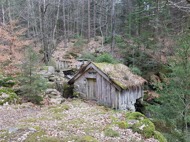 Svalilt's Water Mill
In the old days, each town had its own little water mill. Hike the blue or white trails to get here or take a walk southeast of Svalilt, upstream along Vekaån.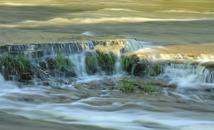 Tolarp Falls
Tolarp Falls is a 100-meter-long stretch of rapids in Fylleån with golden brown water, colored by the surrounding nature.