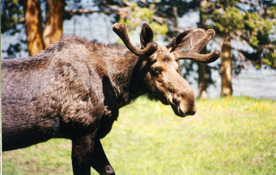 Tallhöjden Tours
Tallhöjden arranges several packages for people of all ages and interests.
Book guided nature walks with our very own wilderness guide, try local beer from Breared Brewery or experience some of the other packages we have to offer at Tallhöjden Inn.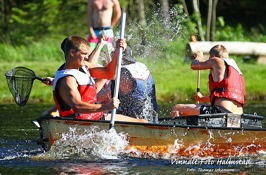 Vinnalt Event
Welcome to 120 acres of adventure! Book experiences and activities such as fishing, hunting, and hiking. Bring your friends together and challenge them in different sports and games, invite your company to a team building, bring your family on a full day of fun and games or just roam and enjoy the area.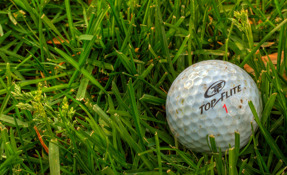 Tönnersjö Golf
Halmstad Tönnersjö Golf Course is located just south of Simlångsdalen, in a scenic cultural landscape with beautiful oaks and sparkling streams. We have an eighteen-hole course as well as a nine-hole course open to anyone.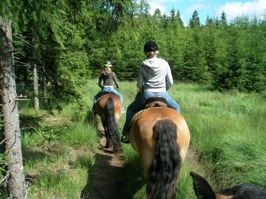 CAHOM Horse Tours
CAHOM offers horse tours with nature as the main theme. Walk, trot or gallop in varied terrain or go on a horse-drawn carriage ride for up to 5 passengers in scenic Simlångsdalen.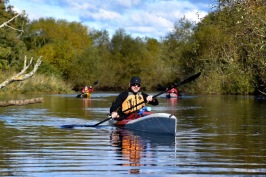 Kayak
With a Kayak we get closer to the wild of the forest with no sound.
We rent, deliver and bring out kayaks that you can float downstream on the river and disconnect time. Get in contact for your experience.
Släggarp Race Track
Motocross rentals at the 1500m long Släggarp race track. The course is located in the middle of the forest and is run by the nonprofit club MCK Hallandia.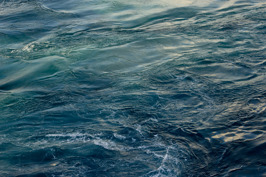 Swimming Holes
When the heat of the summer sun is at its peak there is nothing better than a soothing dip in the blue waters of our lakes. Have a look at our favorite swimming holes!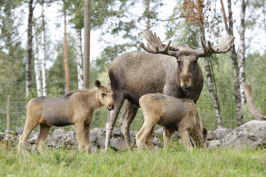 Elinge Moose Park
Welcome to Elinge Moose Park, a family-run park with a big heart and personal guides, only 45 minutes east of Simlångsdalen. At our park, everyone gets to pet and feed all our moose.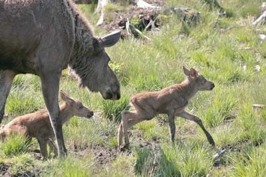 Laganland Moose Park
Meet our towering moose and take the chance to get really close! There are several easy accessible photo towers. Join the morning feeding at 10 am when the moose is especially active and easy to photograph!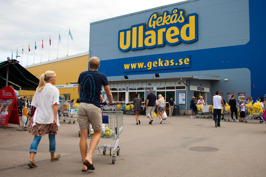 Ullared Discount Shopping
Visit our unbelievable shopping paradise just an hour north of Simlångsdalen! Here you will find more than 100,000 different products ranging from toys, cosmetics, flowers, electronics and lamps to carpets, clothes, baby supplies, home decor, sports, leisure and much more!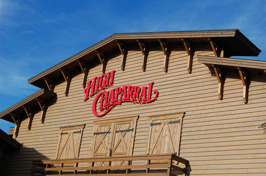 High Chaparral
Did you know that the Wild West is located only one and a half hour from Simlångsdalen? Visiting High Chaparral is like being in a western movie! enjoy great experiences, captivating shows, good food and drinks at the salons and real western shops for cowboys!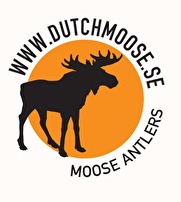 Dutchmoose
Simlångsdalen's very own moose shop is a must for anyone who likes the very symbol of Swedish nature: the moose!