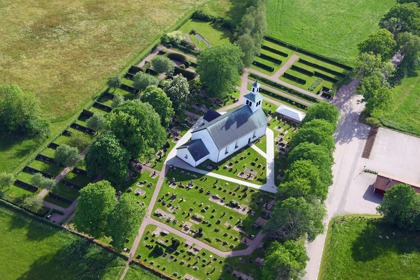 Attractions
Simlångsdalen has plenty of beautiful places worth a visit. Find everything from picturesque old bridges and mills to meadows filled with wildflowers during the summer. Have a look at our recommended spots and where to find them.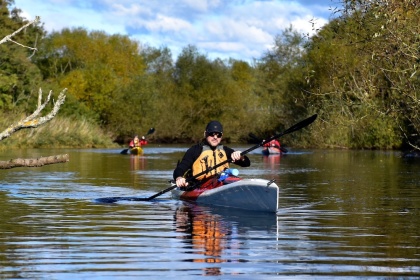 Activities
Do you want to see a moose or go kayaking? Simlångsdalen offers loads of activities and experiences beyond the ordinary! Go on a hiking safari, try our local beer or arrange a team building exercise. Find all the information and links about our activities right here.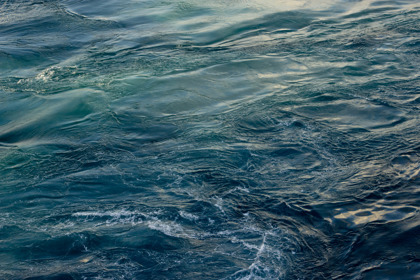 Swimming
On a hot summers day, there is no greater feeling than to submerge yourself into the cooling waters of our lakes! Find all the information you need about the best spots and beaches we recommend for relaxation or an exciting afternoon with the kids!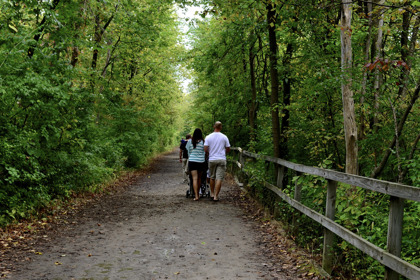 Family Vacation
Are you looking for activities for the whole family? Have a look at our recommended places to visit and activities to join that is well suited for all ages! Spot the king of the forest, enjoy a day full of cowboy-role playing or go for a hike on friendly paths.