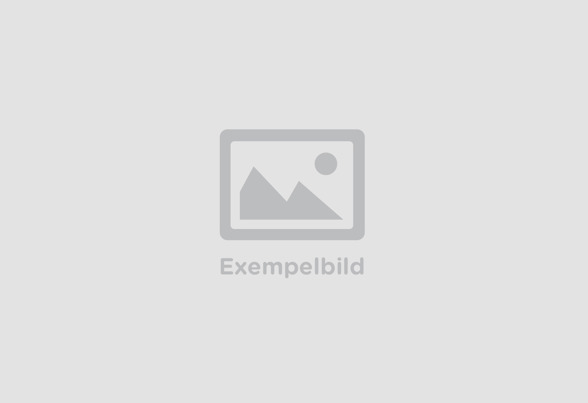 Veka Nature Reserve consists of two areas, the northern and the southern part. In the hilly terrain, the old beech forest grows covered in a number of uncommon mosses and lichens.

From up high you see beautiful views of all of Simlångsdalen, perfect for a fika. At the northern Veka stream, there used to be working mills that belonged to Veka town. Here you can, with some luck, see the grey wagtail in the pursuit of insects by the water.

The hazel shrubs are common throughout the area and the nuts are food for birds like the Eurasian Jay and the spotted nutcracker who thrives in the area along with the long-tailed tit.
Directions:
North: From road 25 in the center of Simlångsdalen take the road towards Mahult. After 3.5 km, turn at Mahult's farm on a smaller road to the right, then cross the bridge over Fylleån and continue about 800 m to a smaller parking lot. The southern part is reached on foot or by bicycle from northern Veka. The area is a few hundred meters south, parking is not available here.