Ullasjöbäcken Nature Reserve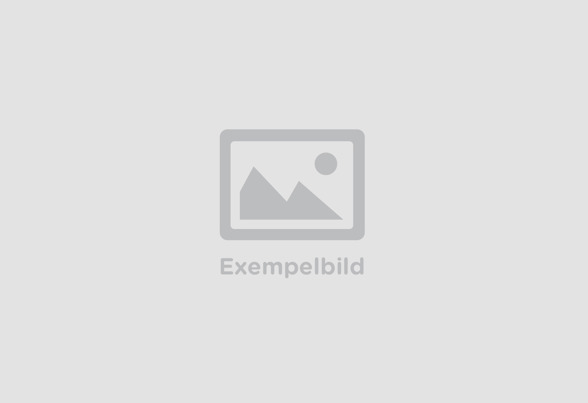 Ullasjöbäcken Nature Reserve is one of southern Sweden's largest nature reserves. Amongst steep beech forest-covered valleys, Ullasjöbäcken's rippling water moves along the winding valley.

The forests have been untouched since the 19th century, and unlike many other places in southern Sweden, the area was spared from being converted into a pine forest in the 20th century. Here are plenty of unusual and red-listed lichens, mushrooms and the Spotted nutcracker with its white-spotted feather cloth.
Directions:
From Simlångsdalen go north towards Oskarström. Turn left at the village of Ullasjö and then turn left when the road divides. Park with consideration.