Svarta Klippan Nature Reserve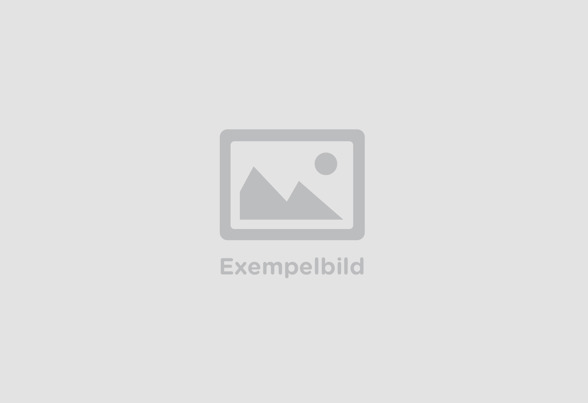 Svarta klippan is an almost 100 meters high cliff on the eastern side of Fylleån's valley.On the slope, an old beech forest climbs up towards the top of the hill where you have an outstanding view of the valley and west towards Stavsbjär nature reserve.

The beech forest that grows here appears on a map from 1650, which means that some of the beech trees has an age of over 300 years. Between the shuffled rocks the two-meter high grass wood millet blooms in June-July.

In the old, dead tree trunks a lot of insects thrive, attracting birds like the stock dove, Eurasian nuthatch and different types of woodpeckers. If you head east towards Kilastugan, there is an area of prehistoric rock cairns that surrounds the crops.
Directions:
From Simlångsdalen, drive towards Ryaberg / Mjälahult. Turn right towards Bårared in Ryaberg. Turn left about 200 meters after Fylleån, and then right after another 100 meters. At the end of the road, there is a parking lot.