Sundsholms Nature Reserve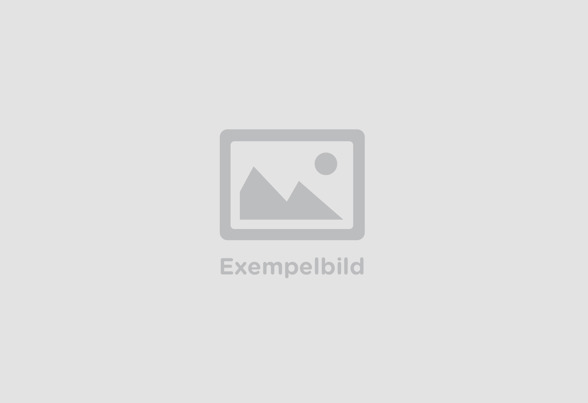 Sundsholm's nature reserve is rich in species and has a beautifully hilly cultural landscape with old pine forests in an extension from Långhultamyren nature reserve. Right next to the parking lot there is a trail that leads up to a viewpoint where you can look out over the reserve's ridges and terraces created during the ice age.

On the old hay meadows, you will find juniper bushes, forest apple and wildflowers. The pine forest on the eastern side has spontaneously grown up on a heather moor. The dead tree trunks provide a whole world of insects that attract birds such as the European green woodpecker and other woodpeckers. Above the tree crowns, you might be able to spot the Northern goshawk as it hunts for lesser mammals.
Directions:
From Route 25 in Simlångsdalen, follow the road towards Femsjö. After about 5 km and once you reach Sundsholm's farm in Mahult, turn right. After 600 m there is a parking lot.