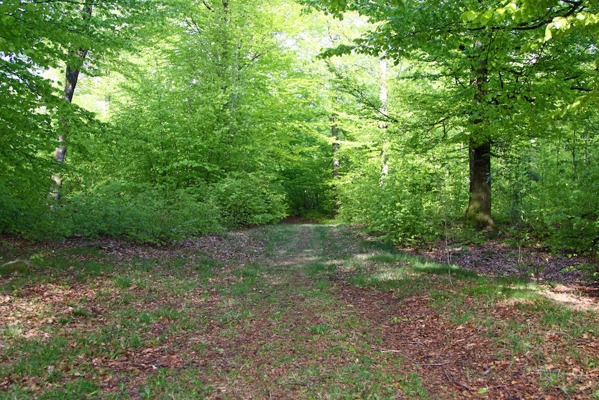 The majority of Råmebo consists of old beech forest where the oldest tree is over 300 years old. The forest is filled with stumps and fallen tree trunks, the perfect setting for lichens, moss and mushrooms. There are also plenty of beetles, such as Halland's state insect the cockchafer that feeds on the leaves from the foliage.

In the northern part of the reserve is a bog where the bog asphodel blooms in the summer with its bright yellow little flowers. South of the reserve is Råmebo farm, which has turned into a homestead.
Directions:
From Route 25 in Simlångsdalen turn towards Oskarström. After about 6 kilometers the reserve is on the right side of the road.