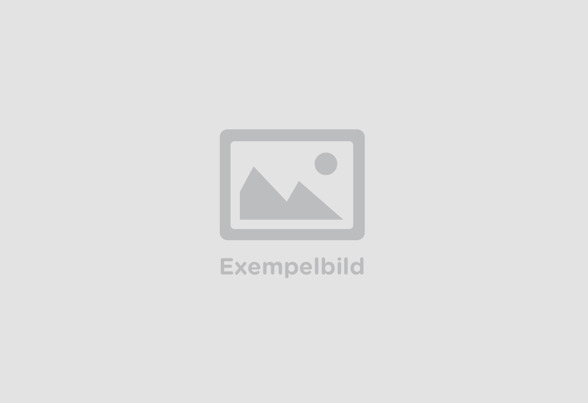 Porsbjär's nature alternates between heather-clad hills, foggy marshes, rugged cliffs and dark valleys in one of southern Sweden's few unspoiled wetland areas. It's wet, even in the summer, so make sure you are wearing waterproof shoes.

At the northern car park, a trail starts that takes you around the marsh. In summer, the fields light up in yellow from the bog asphodel and later on the marsh gentian turns it blue. In the wetlands you can, with some luck, see cranes, European golden plover or the Northern goshawk. If you head into the pine forest look for the boreal owl, capercaillie, grouse or the spotted nutcracker.

At the southern parking lot, you will find Laängen. Here, the low growing dwarf birch and moor rush are examples of plants that usually are only found in northern Sweden. The dwarf birch has survived here since the tundra vegetation of the ice age, but Porsbjär's high position over the sea and the abundant rainfall make it thrive.
Directions:
From Route 25 go towards Ljungby. At Esmared, turn left towards the sign towards the nature reserve. Follow the signs which eventually leads you to Porsbjär's south parking. After about 8 kilometers there is a parking space along the road.
The northern parking lot can be found on the map above, as road signs are missing.