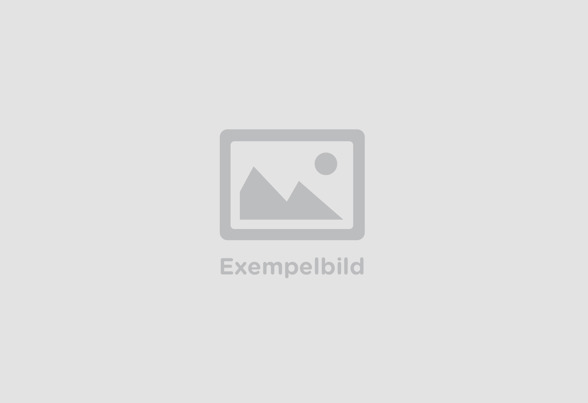 Bröda Nature Reserve is on both the north and south side of road 25 towards Ljungby. The north side consists mainly of older, lush beech forests that grow on the steep slopes down towards Lake Simlången. Adjacent to the parking lot is a number of farms surrounded by an open cultural landscape with fields used as pastures. The area is covered with paths with beetles and woodpeckers.

At the southern part of Bröda there is a young mixed forest with a steep hill that used to be skiing slope. From the top of the hill, you have a gorgeous view of the woodland to the north.
Directions:
From Simlångsdalen follow road 25 east past Hjärtevad Bridge and follow the yellow signs wowards Bröda where you will be able to park.