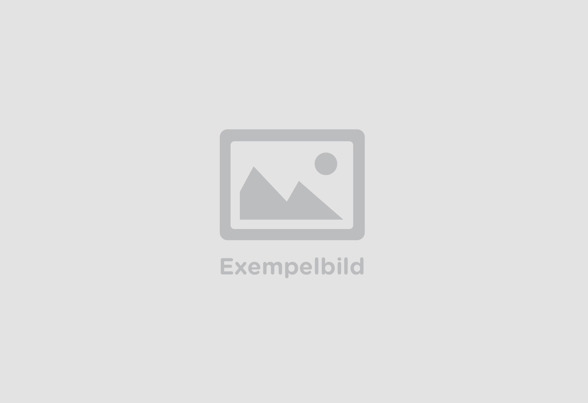 Alenäs nature reserve consists of lakes and open wetlands encircled by pine and deciduous forest. In this unspoiled reserve, you'll find winding old fields in between oak-dressed hills with dating back to the Middle Ages. The fields belonged to Alenäs Farm, that was operative as late as the 19th century when the hills were used as hay meadows. Around the fields, it is impossible to miss the old cairns that date back to several generations of farmers who cleaned up their fields.

In the 1880s they lowered a shallow bay in Lake Stora Frillen. This to create new land to cultivate on. The new fields were not good enough to grow on so instead they covered the old seabed with spruce. You can still see the old shoreline today in the blueberry-lined green forest.

Alenäs' varied and peaceful nature allows you to spot and hear plenty of birds. The surroundings are known among bird watchers as an excellent owl spot with frequent reports of the tawny owl, boreal owl and the Eurasian pygmy owl. You might also spot cranes, green sandpipers, the common snipe or the hen harrier.
Directions:
From the road between Simlångsdalen and Femsjö, about 2 kilometers north of Bygget, turn towards Pickelsbo. After 3 kilometers turn right on a forest road and continue one kilometer to Alenäs where there is parking.