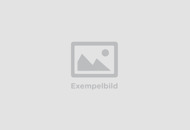 Alenäs
Alenäs nature reserve consists of lakes and open wetlands encircled by pine and deciduous forest. In this unspoilt reserve you'll find winding old fields in between oak-dressed hills with dating back to the Middle Ages.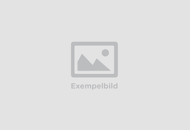 Bröda
Bröda Nature Reserve is on both the north and south side of road 25 towards Ljungby. The north side consists mainly of older, lush beech forests that grow on the steep slopes down towards Lake Simlången.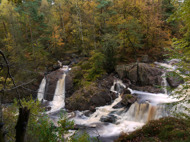 Danska Fall
One of Halland's most visited nature reserves lies within walking distance from Simlångsdalen. At Danska Fall, the river Assman's water flows in staircase formations into a deep ravine between stones and rocks.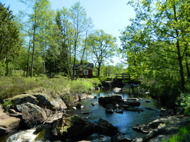 North Gårdshult
The northern part of Gårdshult's nature reserve consists of old-fashioned cultural landscapes and beautiful farmhouses. Sit down by the river Assman, enjoy the timelessness and listen to the sound of the running water.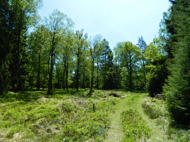 South Gårdshult
Gårdshult's southern Nature Reserve consists of grazed heathland and hay meadows named Söderängarna. This area was used as a field for livestock and occasionally for peat extraction.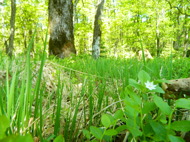 Hallaskår
In the southern part of Kvarnaberget, the small rift Hallaskår spreads its large moss-covered blocks and 5-meter high rock walls. The bottom of the ravine is covered in black alder, rowan and oak.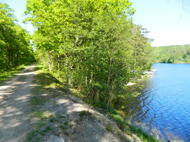 Hule
The northern part of Hule nature reserve is perfect for a peaceful, warm summers day. Here you can find several outdoor grills, tables, and benches along the beach of Lake Simlången.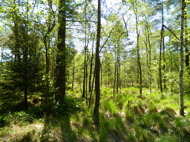 Hyltan
Hyltan Nature Reserve is located along River Börjeån's canyon-like valley. The reserve is somewhat difficult to access since it's covered in marshland has no marked trails.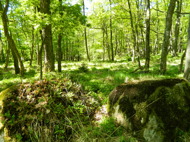 Kvarnaberget
In Kvarnaberget's Nature Reserve you will find 150-year-old oak trees that grow and wanders slowly on the moraine field. The reserve has no marked trails or paths, but a decent terrain to walk in.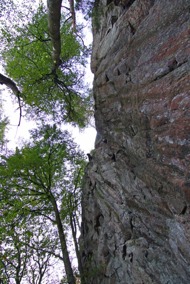 Lillared-Klövaberget
Klövaberget's 30 m high and 100 m long rocky edge is will evoke a tickling in your stomach and will give you a wide view of Simlångsdalen. The top of the cliff is a perfect place to enjoy a coffee basket and a fika.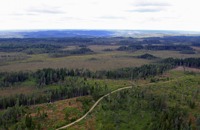 Långhultamyren
Get out of the car, amble up towards the juniper covered hill, have a seat and look out over the bog. If you want to experience the jousting of the grouses, sneak up to the hideaway one kilometer from the parking lot.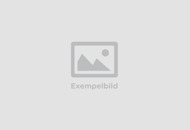 Mogölsmyren
Mogölsmyren's nature reserve is an undisturbed wilderness where the silence is dominating. The bog is covered in green and red colored peat moss.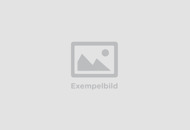 Porsbjär
Porsbjär's nature alternates between heather-clad hills, foggy marshes, rugged cliffs and dark valleys in one of southern Sweden's few unspoiled wetland areas.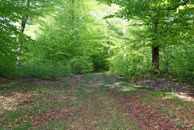 Råmebo
The majority of Råmebo consists of old beech forest where the oldest tree is over 300 years old. The forest is filled with stumps and fallen tree trunks, the perfect setting for lichens, moss and mushrooms.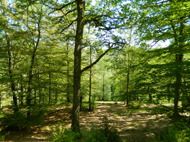 Stavsbjär
Stavsbjär Nature Reserve is a fantastic example of how Halland could have looked if the land was untouched. Old beech trees alternated with dead wood gives plenty of life whose needs are met by the wild forest.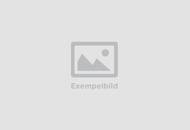 Sutarebo
Sutarebo nature reserve is a mixed forest consisting mainly of pine and beech trees. Oak-filled meadows and farmland framed by hazel shrubs borders the western forest and testifies of a bygone era.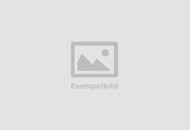 Sundsholm
Sundsholm's nature reserve is rich in species and has a beautifully hilly cultural landscape with old pine forests in an extension from Långhultamyren nature reserve.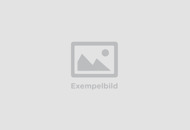 Svarta Klippan
Svarta klippan is an almost 100 meters high cliff on the eastern side of Fylleån's valley.On the slope, an old beech forest climbs up towards the top of the hill where you have an outstanding view of the valley.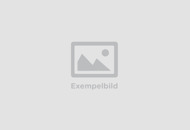 Ullasjöbäcken
Ullasjöbäcken Nature Reserve is one of southern Sweden's largest nature reserves. Amongst steep beech forest-covered valleys, Ullasjöbäcken's rippling water moves along the winding valley.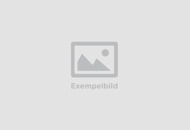 Veka
Veka Nature Reserve consists of two areas, the northern and the southern part. In the hilly terrain, the old beech forest grows covered in a number of uncommon mosses and lichens.