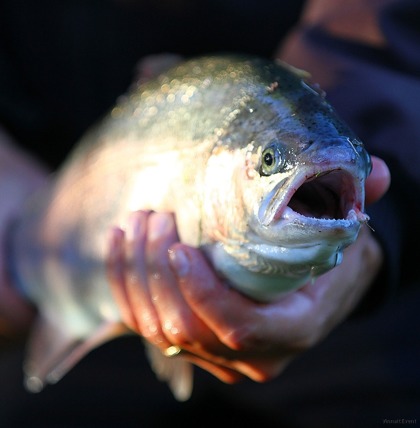 Simlångsdalen Fishery
Simlångsdalen Fishery is an association that actively works to improve fishing in our area. For a number of years, we have planted pike-perch in the Lakes, and now are big enough to fish. Here you can fish in Lake Gyltigesjön, Lake Töddesjön, Lake Simlången, Lake Brearedssjön and part of the River Fylleån between Lake Brearedssjön and Marbäck.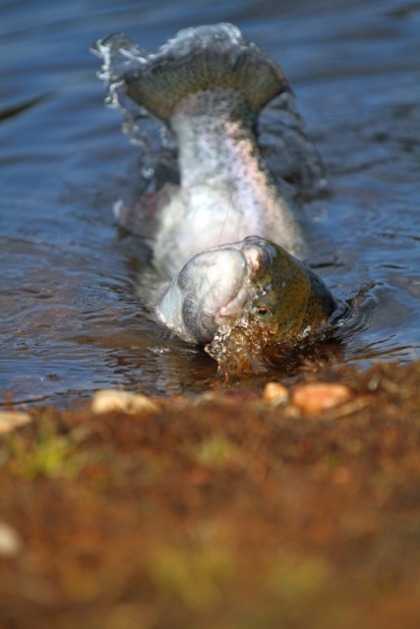 Vinnalt Sport Fishing
We have the perfect conditions for fly fishing! In our waters, there are rainbow trouts 2 kg and upwards with an average weight of more than 2.5 kg. The record is currently 8.5kg! Take one of our fishing courses to learn the basics or book a fishing package with accommodation.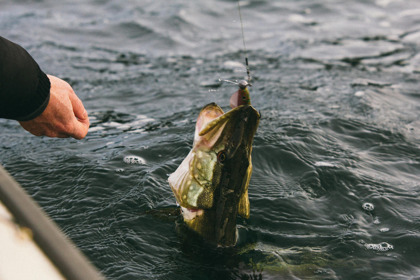 Lake Ullasjöarnas Fishery
Ullasjöarna are two small lakes that are located a few kilometers north of Simlångsdalen. Here you can fish for perch, pike and eel. Buy you fishing license on the spot which entitles you to fish in both lakes. Rowing boat rental is available.
With fishing in Stora and Lilla Ullasjö.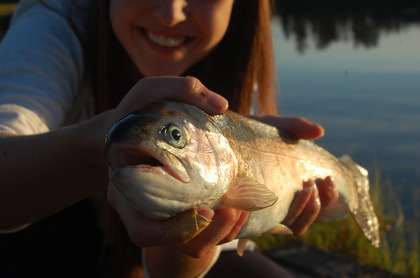 Lake Yasjön Fishery
Lake Yasjön fishery covers the three lakes of Yasjön, Åbrunnen and Nejsjön. Here you can fish for perch, rainbow, pike, eel, roach, and common bream.